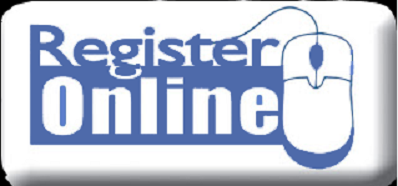 The Innisfil Skating Club Now Has Online Registration!
Yes, the Innisfil Skating Club now has online registration. We know the last thing you want to do is race home from work on a weekday to reigister your child in skating....or perhaps you are busy on a scheduled weekend registration date. Well now you don't have to worry. Now you can register your child from the comfort of you home or at work. Simply click on the Registration tab in the menu, find the program (Pre-CanSkate, Canskate, Junior or Senior) for your child, click the LOGIN button next to the program and create a user profile to complete the registration process....its that easy....and you will receive an email confirmation once completed. Need help, attend one of our in-house registration dates or email us directly!!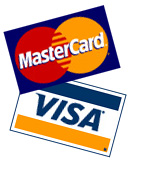 Easier Payment Options Now Available!
Frustrated with never knowing when a post dated cheque will be cashed?
Now you can pay at home, or at work with your credit card.
Can't pay all at once?
No worries, with our automated payment plans, your credit card with be charged on the same day every month!!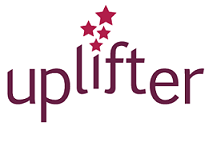 Keep Track Of Your Account
Our new club membership program allows you to keep track of outstanding invoices, future payments, invoices and much much more...all with the click of a button!!